Ceramic Coat is a collection of 17 ready-mixed paints. The product Ceramic Coat is made using the state-of-the-art technology with ceramic fillers that give the coating an extremely high mechanical resistance. It contains silver ions that make the paint antibacterial.
The increased performance of the paint makes it suitable for a variety of application areas, for walls and ceilings in all types of rooms. The paint provides matt finish that smooths out minor imperfections.
Read more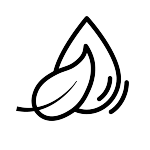 Hypoallergenic
Our formulas do not contain any allergenic CIT compounds, which makes the paints hypoallergenic. Styline products in their composition do not contain phenols that have a detrimental effect on our health. The paints emit little VOC, which gives us confidence that they are safe.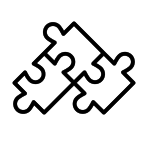 Complexity
The wide offer of Styline provides a comprehensive selection of decorative products for walls and ceilings, wood, metal and facades. The process of creating products takes place in modern laboratories under the supervision of qualified technologists.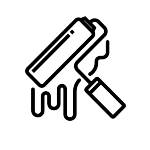 Decorative
The effect of the decorative coating is an important aspect when painting walls because it gives the interior uniqueness and nobility. The rich colors of paints from the mixer allow you to choose the right shade for any interior.